Train Transfers To and From Pescara Abruzzo Airport



Abruzzo International Airport Train Transfers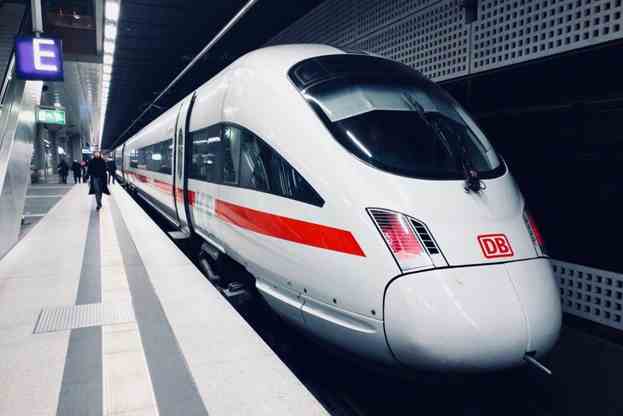 Abruzzo Airport doesn't have a train station, but there is a train station in Pescara city located only a few km/miles from the airport.
From Pescara Centrale, the name of Pescara Railway Station, trains depart to locations all over Italy on a daily basis, and to multiple destinations each day.
With destinations such as Milano, Rome, Torino, Naples, Firenze, Verona and Bologna, to name a few, it is possible to get to almost anywhere in Italy through only changing trains once, and it is also possible to reach destinations in other countries through transfer at another train station in Italy.
There are several options of transfer between the airport and the train station available, including public bus and taxi.
To get to the train station from the airport using the bus, first collect your entire luggage from the baggage claim area and walk to the bus stop located opposite the airport exit, across Via Tiburtina Valeria. Bus tickets are purchased either in the ticket machine in the arrivals hall or in exact change on the bus. Tickets are around €1.50 on the bus, and slightly less when purchased through the ticket machines, and the journey takes approximately 1 hour. TUA, Trasporte Unico Abruzzese – the regional public transportation company, operates the two bus lines servicing the airport, Line 8 and Line 38, and they depart roughly every 20 minutes from early morning to late evening. Only one line is in operation at once.
The bus route is Airport – Pescara Centro – Pescara Centrale/Railway Station with many stops on the way, which is the reason for the length of travel time.
To transfer to the train station using a taxi simply catch a taxi cab at the taxi rank outside of the arrivals hall. The journey takes around 15 minutes and will cost around €20.